THIS IS WHAT AN
ACTIVE UPRISING
LOOKS LIKE
The Active Uprising Conference will take place on 21st June at Manchester Central, combining keynotes from leaders in business, politics and media with a varied agenda that includes the return of Ignite, a series of educational leadership workshops for ambitious General Managers.
READ MORE
Manchester Central is an award-winning venue in the heart of one of Europe's most vibrant cities; its vaulted arches and station clock have made it an iconic city feature for over 130 years.
With the capacity to handle intimate corporate functions as well as large-scale conferences and exhibitions, Manchester Central offers world class flexibility and state-of-the-art facilities that provide the perfect venue for us to launch the Active Uprising.
Its facilities include: an 804-seat purpose-built Exchange Auditorium; a 1,200-capacity dining space Exchange Hall; and a suite of smaller state-of-the-art conference and meeting rooms.
Manchester Central's philosophy is simple: provide world class facilities, teams and services. The perfect home for the Active Uprising and its partners!
Friday 6th April
Stage 1 Entry Deadline
Wednesday 18th April
Stage 1 Survey Deadline*
Tuesday 24th April 2018
Finalists Announced
Saturday 28th April – Friday 18th May
Stage 2 Mystery Shops / Digital Review**
Tuesday 15th May 2018
Stage 2 Panel Presentations at Judges House London
Thursday 21st June 2018
ukactive Awards 2018 Ceremony
*only applicable for A1 Club/Centre and A4 Workplace Wellbeing
** only applicable for A1 Club/Centre Finalists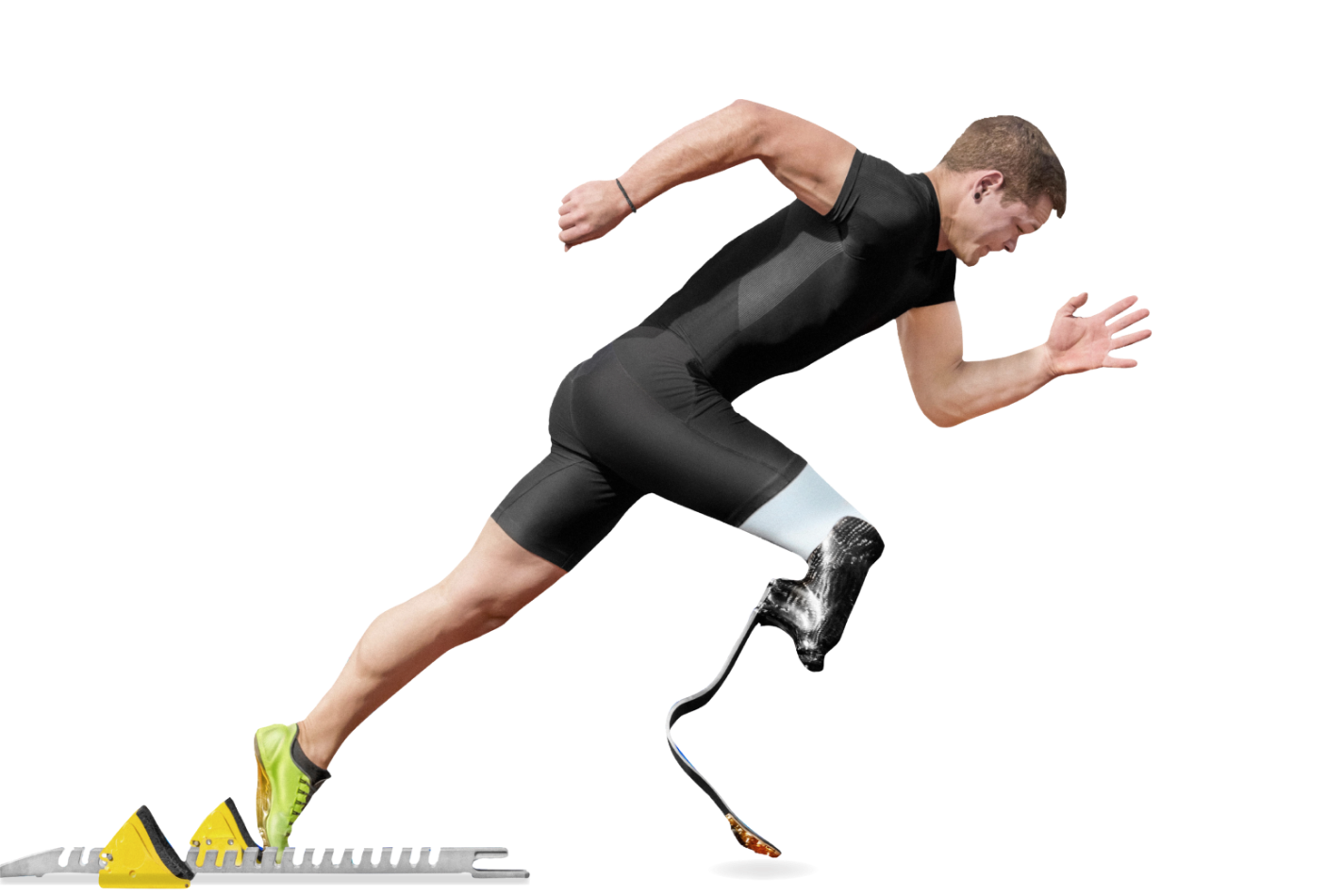 ACTIVE PARTNERS