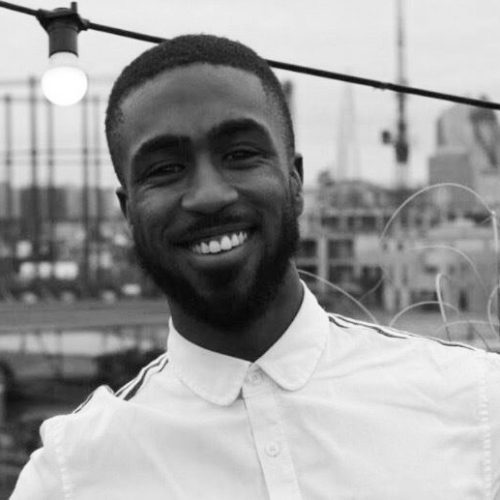 Jas is an experienced commercial leader with a background in both partnership and sales roles across multiple industries. Jas moved to the Health & Fitness sector in 2019, joining Gympass - the world's leading corporate wellbeing platform and has since played a lead role in building and developing key strategic relationships with a broad range of operators.
He currently holds a strategic role as Partner Success Director (UK / IE), where he is responsible for delivering growth to public & private operators through corporate members.
As we look ahead to 2023 and beyond, Jas is uniquely placed to have a holistic view on the challenges and opportunities facing the industry at both an operational & community level through his work with a diverse range of partners (large & small), across the industry.
His extensive knowledge of the industry is paired with a passion for physical activity. He has a background in semi-professional sport and still engages in sport to a high level. His goal is to help more people across the UK enjoy the many benefits of activity through his work at both Gympass & UK Active.
Skills and Experience
Holds relationships at the highest level (CEO / MD) across the Health & Fitness industry, from leisure operators (GLL / Better though to the UK's best loved brands like Nuffield & Bannatyne), providing a helicopter view of the challenges & opportunities facing the sector in both the short & longer term.
Brings an in-depth understanding on corporate health and wellbeing strategies (through strategic work with enterprise clients such as Tesco & Sainsbury's through to SMEs) with first had experience of their impact on getting more people, more active, more often
Strategic Thinker:
A highly analytical thinker, having undertaken multiple analytical roles across all levels within business planning, revenue management and pricing, adept at getting to the heart of challenges through data.
Skilled in working collaboratively to build solutions which meet the objectives of multiple stakeholders, which is necessary to deliver projects within a global organisation.
Leadership: Able to bring teams together to work to a shared vision & goal using strong listening and communication skills to keep teams motivated and progressing towards the end goal.
Innovator: Working for Gympass - a leading global technology company which is scaling globally, requires the need to work innovatively to meet both internal and external challenges. Welcomes the opportunity to try new ways of working to get results.
Endorsements
Lee Matthews, Managing Director at Fitness First.
Duncan Jefford, Regional Director at Everyone Active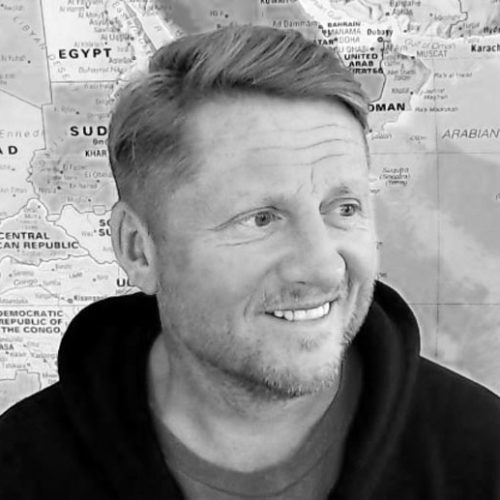 Dave Wright is the CEO and Creator of MYZONE, the CEO and owner of Creative Fitness Marketing and an investor in various businesses in the UK, USA and Australia. He is the current Chair of UKActive's Supplier Council and a former Board member of the National Coalition for Promoting Physical Activity in the United States.
Dave's companies work directly with over 9,000 businesses across 80 different countries which has given him the unique ability to view the global industry from a supplier, buyer and health club member's perspective. An Antipodean with a BA in Recreation Leadership and Marketing, Dave is respected as a straight talking and energetic entrepreneur who has spent the majority of his life encouraging people to be more and stay more physically active.
Skills and Experience
As the creator of one of the industry's most successful Physical Activity systems, Dave's focus has been about making movement measurable and motivating the world to be more physically active with Myzone. Identifying and rewarding effort rather than fitness being at its core. With the benefit of a truly global organisation Dave has the network, connections, respect, business acumen and track record to share best practices from around the world to change how the population view and participate in physical activity.
Endorsements
Dave Courteen, Managing Director at Mosaic Spa & Health Clubs
David Stalker, CEO at Myzone EMEA