"The ukactive Research Institute generates and translates physical activity-based evidence to support, protect and inform ukactive members, and to underpin physical activity policy and delivery. This is achieved through partnership working to provide high quality and rigorous research that achieves sector, policy, and academic impact that supports the growth and development of our members within the sector.

The ukactive Research Institute's two primary objectives are to:

1. Bridge the evidence gap between traditional laboratory based 'exercise is medicine' research and pragmatic real-world interventions
2. Provide up to date and actionable business intelligence insight to drive strategy and business planning

We work with a diverse range of stakeholders and partners including leisure operators, local authorities, government agencies, wearable technology and equipment suppliers, and academic institutions to conduct in-depth analysis of physical activity initiatives, collecting, collating, and translating evidence from a wide variety of data sources utilising mixed methods, and situation suitable research designs.
For more information on our work please see the Services page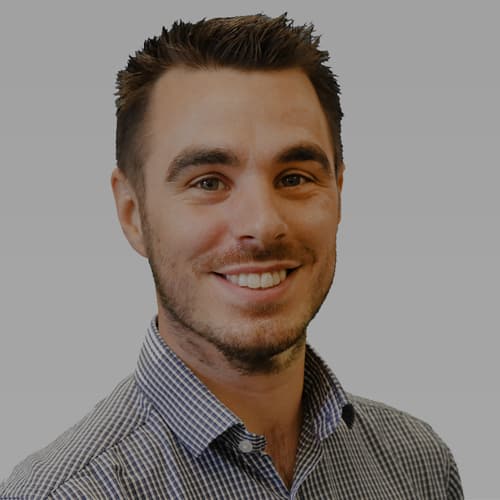 Dr Matthew Wade is Head of Research and Development at ukactive. Working across ukactive's strategic pillars, Matthew promotes and supports best practice for data collection, analysis, and reporting ensuring an evidence-based approach to practice and policy. Matthew has extensive experience of physical activity-based research and evaluation across various populations. This involves the design and delivery of research and evaluation projects on behalf of numerous local authorities, Clinical Commissioning Groups, charities, physical activity providers, governing bodies and large brands. Examples include leading on the design, implementation and reporting of the Scottish Care Inspectorate's Care about Physical Activity programme, the 'Sense, Active Together' programme, the 'British Active Students Survey', Buckinghamshire County Council's Active Bucks initiative, Essex County Council's commissioning of Let's Get Moving. Matthew is experienced in collecting short-term as well as longitudinal quantitative and qualitative data and in designing bespoke questionnaires using appropriate, well-established and veracious measures. Matthew's PhD thesis provided an evaluation of a community-based intervention grounded in Motivational Interviewing that aimed to improve physical activity and mental wellbeing.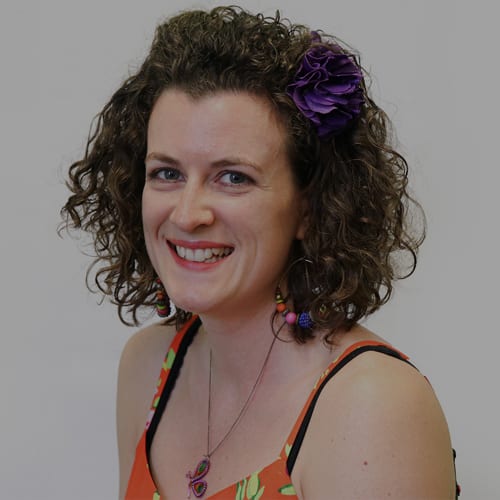 Alex is a Senior Research Analyst with the ukactive Research Institute. She is experienced in both quantitative and qualitative data collection and analysis and leads and supports on a wide variety of the ukactive Research Institute measurement and evaluation projects. She specialised in qualitative data collection and analysis, which includes conducting and delivering consultations, focus groups, and interviews and completing in-depth, translatable and ad hoc analysis for reports. She works on projects across the life course, however leads on all workforce related research projects. Alex has a background in psychology and is currently furthering her development by simultaneously undertaking a Doctorate in Sports and Exercise Psychology with the University of Portsmouth and is a Practitioner Sports & Exercise Psychologist. Her area of specialism focuses on the psychological determinants of behaviour change and the role workplace culture plays in impacting employee physical activity participation.